LIght-up your DIGITAL marketing
Inbound Marketing, Website Design, and Creative Services hand-crafted for the Cannabis Industry
WE ARE CANNABUSINESS MARKETING & CREATIVE NINJAS
Our strength lies in our ability to listen, think, adapt, and propose at unprecedented speeds. We excel at articulating a singular vision and point of view on behalf of your cannabis brand or organization, ultimately defining your creative course, look, feel, and tone – while simultaneously establishing your personality, perspective, and reason for being.
TOP-SHELF SOLUTIONS
We don't build websites — we grow them. We don't design cool stuff — we define your brand's existence. We don't create marketing programs — we connect you with your customers.
At SIXSIXER we know how to get things found on-line and are trained to deliver services across Search, Mobile, Social, Content, Analytics, Web, and PR. We provide integrated solutions that in the past required multiple agencies or teams to deliver, and we do it all in a fraction of the time.
Inbound Marketing attempts to bridge the gaps among the plethora of marketing channels available to businesses by implementing strategies that provide a consistent identity across the various earned, owned, and paid outlets. In other words, it's kind of like marketing with a magnet.
OUR PURPOSE
We believe we can positively affect the perception of cannabis businesses through shared knowledge and integrity.
OUR VISION
We will change the way the world thinks about cannabis for the betterment of all.
OUR MISSION
To become the world's most trusted and respected marketing & creative services agency in the cannabis industry.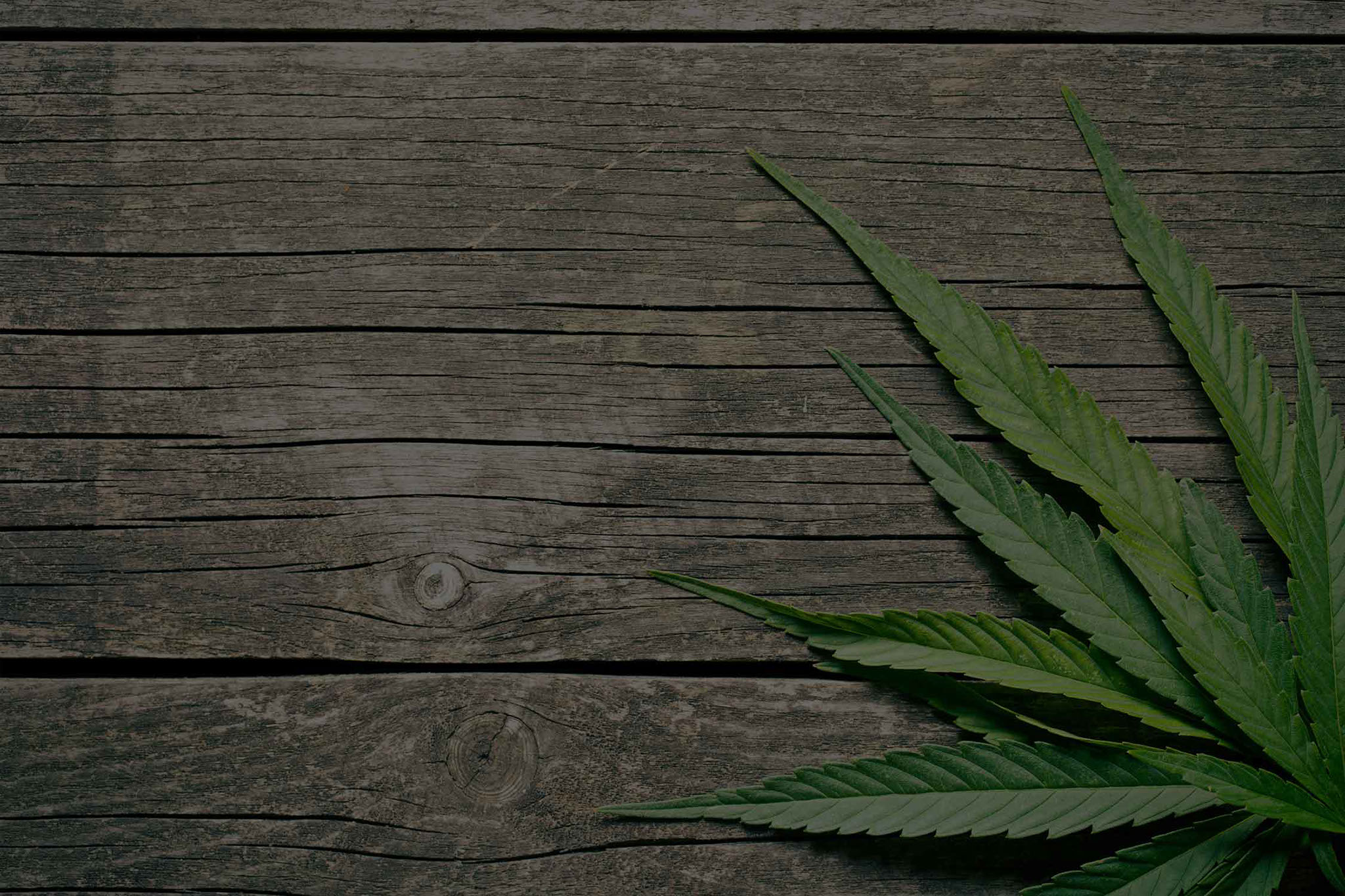 CHRISTOPHER KABAT
PRINCIPAL | CHIEF STRATEGIST
Chris hails from the Windy City but began a love affair with the desert while studying graphic design in New Mexico. A self-proclaimed Route 66 Aficionado he's driven most every mile and can often be found traversing the old highway seeking out that perfect piece of historic Americana.
ANDY SPARESUS
SR. ART DIRECTOR
Andy oversees operations and client relations in Chicago where he's from and studied film at Columbia College. His bio is short because he didn't write one.
LEE FLAHERTY
AGENCY MENTOR & LIVING LEGEND
Founded Flair Communications 1964, Founded Chicago Marathon 1977, Horatio Alger Award 1979, Master Knight of Malta 1984, Marketing All-Star and #1 Agency 12x, Chicago Living Legend 2010. Nowadays Lee acts as a mentor helping guide our leadership and dropping knowledge everywhere along the way.